It's amazing just how much punishment the human foot takes during a lifetime, all that walking and running, jumping and even dancing take their toll on the foot. In order to stand up to all that wear and tear the foot must be at its best. Keeping feet up to their optimal condition is the job of a specifically trained medical foot expert a podiatrist. Our podiatrist is experienced in the diagnosis and treatment of flat feet in Shady Hills and all maladies of the feet and ankles.
Flat feet in Shady Hills is a common complaint of the patients seeking relief from our practice. Flat feet (pes planus) is a s a postural deformity in which the arches of the foot collapse, with the entire sole of the foot coming into complete or near-complete contact with the ground. It is estimated that 20% - 30% of the US population have either one or both feet with fallen arches as flat feet is also known. Flat feet are often hereditary so anyone with a family history of the condition should be screened early for the malady even young children. Pain, physical signs of the deformity, tiredness, weakness, foot cramps and performance issues are all signs of flat feet and should be evaluated by our doctors. Since flat feet can cause immediate problems and eventual serious foot conditions they should be treated as soon as possible.
Our doctors have several options for treating flat feet in Shady Hills depending on the degree of the deformity and the strength of the physical symptoms the patient is experiencing. Our practice will generally use more conservative treatments first such as special shoes or shoe modifications as well as custom orthotics. For more severe cases that don't respond to these conservative treatments our doctors may recommend reconstructive surgery. Our doctors will coordinate treatment with your medical doctor, shoe therapist and physical therapists if needed. Don't let flat feet cause you discomfort and physical injury come to our office for an evaluation.

By Adamov Podiatry
May 10, 2019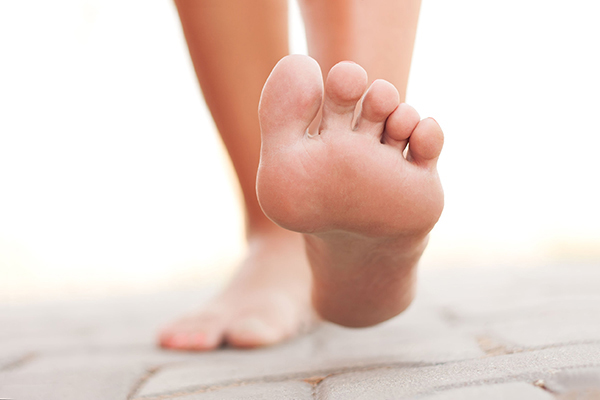 Blog Posts
Follow Us
Patient Portal