Shady Hills Plantar Fasciitis
If you are experiencing heel pain, you will want to visit our podiatry practice, Donald J. Adamov, DPM. At our foot care practice, our expert podiatrist, Dr. Donald J. Adamov, will be able to completely diagnose and treat your
Shady Hills plantar fasciitis
so that your feet are comfortable once again.
Plantar fasciitis is commonly referred to as heel pain. It is usually caused by an inflammation of a ligament on the bottom of the foot that runs from the ball of your foot to your heel. This inflammation can be caused by having to stand for long periods at a time, by running or jumping on hard surfaces, by being overweight, or by many other different reasons. Plantar fasciitis can also be caused by wearing shoes which do not provide adequate support. Many times foot pain is caused by a walking gait abnormality. When this occurs, the problem can easily be fixed by using custom orthotics which are prescribed by our foot doctor. In order to have your
Shady Hills plantar fasciitis
properly treated, our podiatrist will first need to thoroughly assess the cause of your foot pain problem. Once this is determined, our doctor will be able to let you know which the best treatment option for you is. Generally plantar fasciitis is treated with conservative methods, and does not call for surgical treatment. When you have plantar fasciitis, you will usually experience foot pain after you have been sitting or lying down for an extended period of time. Once you begin to get up, you will experience the foot pain. Oftentimes heel pain will become reduced after walking, but the pain will only reoccur after you then walk for an extended period of time.
If you would like an appointment to meet with our foot doctor so that he can determine the reason for your
Shady Hills plantar fasciitis
, and then let you know about the different treatment options available to you, contact us today.
Donald J. Adamov, DPM
1250 Mariner Blvd.
Spring Hill, Florida 34609
(352) 201-3344
By Adamov Podiatry
October 14, 2016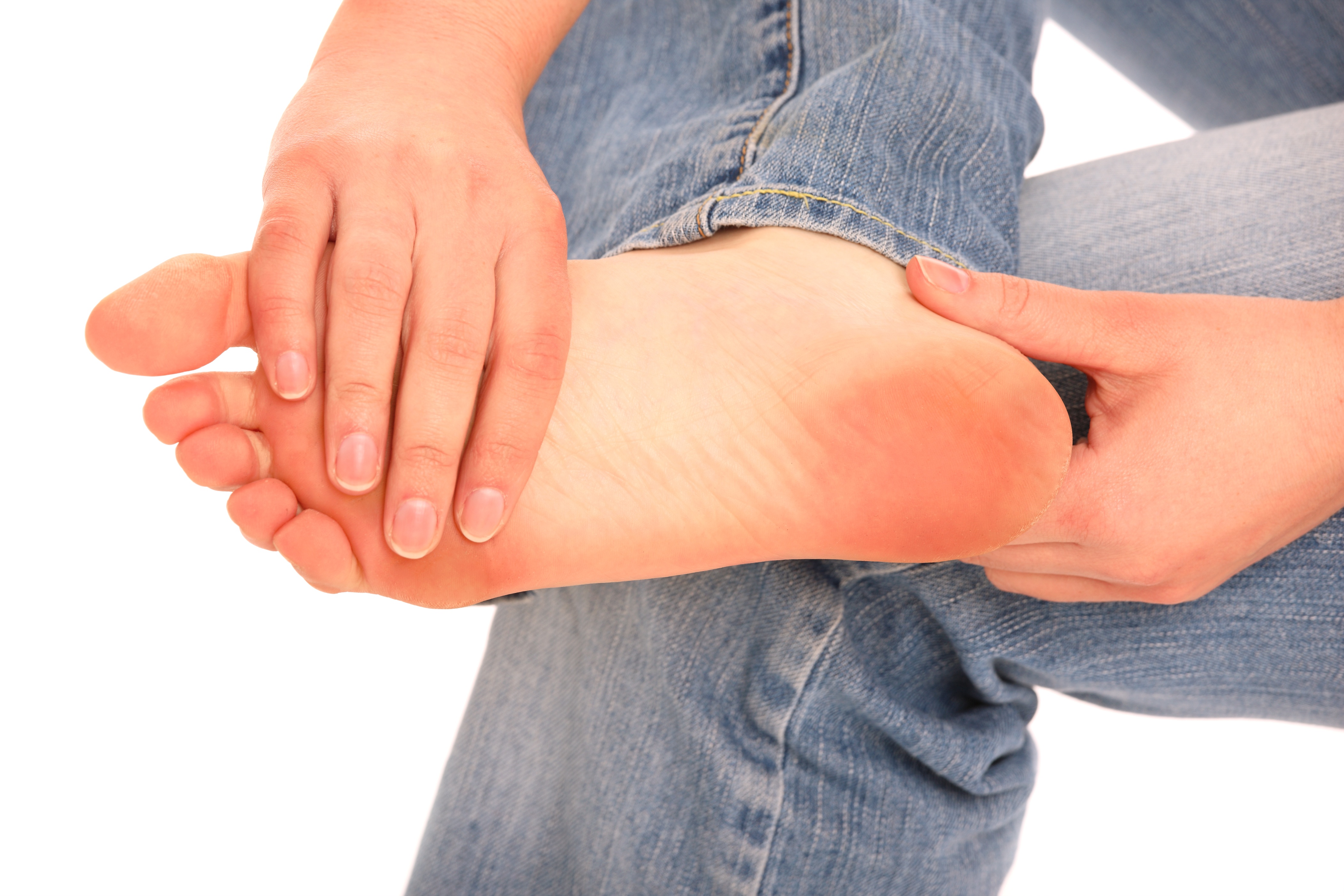 Blog Posts
Follow Us
Patient Portal