Foot doctor in Shady Hills
Many of us rely on our feet more than the readily realize. For many of us, our feet are responsible for helping us get from one place to another, and not being able to do so comfortably or without pain can certainly have an effect on our everyday lives. In general, it is important that you take care of your feet in terms of making sure that they are given the proper support, that you wear the proper footwear, and that you keep them clean and dry. It is also important that you pay attention to the way that your feet feel on a regular basis and that you examine your feet for any changes in the texture or appearance of the skin or even the overall shape of your foot. Changes in the shape of your feet are not at all uncommon, but they should still be taken up with a podiatrist, like Donald J. Adamov, DPM. Our foot doctor in Shady Hills can provide you with the comprehensive foot care that you need whatever your problem may be.
Foot deformities and other developments are not unusual, but they should still be taken seriously. One of the most common foot deformities that people may experience during the course of their lifetime is the development of bunions. Bunions form when there is excess pressure on the joint that connects your big toe to the rest of your foot. As this friction and pressure increases, the joint itself will begin to drift outward, thus widening the shape of your foot, and causing the big toe two point inward instead of straight forward. The resulting widening of your foot may make it incredibly uncomfortable to wear most types of close to shoes, and a can also make your big toe point inward towards your second toe, sometimes overlapping it for pointing into it, which can also be uncomfortable. Bunions can range in severity, and mild onions can actually be treated by simply changing the type of footwear that you wear and by applying shoe inserts that can help to alleviate the friction that you are experiencing. You have more severe bunion however, then our Shady Hills foot doctor Donald J. Adamov, DPM can easily assess the situation and determine exactly what you will need, including custom foot orthotics or even surgery.
Like most medical problems, it is important that you treat bunions is early on as possible, even if they are very mild. This way, you can avoid having to undergo more severe treatment options such as surgery which will completely real on the joint itself. It is always better to go with the easier and less invasive treatment option, so if you believe that you may be developing bunions then please do not hesitate to call our foot doctor in Shady Hills and book an appointment with Donald J. Adamov, DPM today.
By Adamov Podiatry
August 31, 2016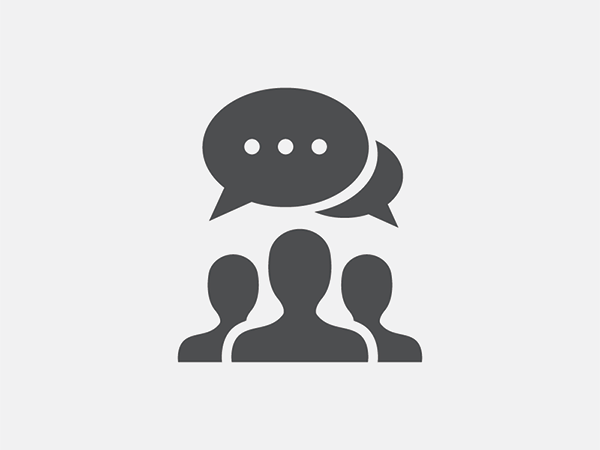 Blog Posts
Follow Us
Patient Portal