34609 podiatry
If you have experienced a foot fracture, it is important that you contact our office immediately for foot care. If a foot fracture is serious, and it is not treated in a timely fashion, it could go on to cause certain types of more serious foot problems down the road. If you have recently injured your foot or ankle, and have not been to a foot doctor for care, you will want to contact our office for immediate 34609 podiatry care.
At our practice, Donald J. Adamov, DPM, our expert and highly trained podiatrist is Dr. Donald J. Adamov. Dr. Adamov is a highly qualified foot and ankle physician and surgeon with well over 10 years of experience in private practice. At our office, we offer digital x-rays which can be very effective in helping to diagnose foot fractures. If you hurt your ankle or foot, and are experiencing any type of discomfort, you will want to make an appointment to come in and see us so that your individual situation can be assessed. At our practice, we will be able to determine the exact extent of your injury. We will also be able to help you with a plan of action to get you back into the game. When you have increased pain, swelling, redness, bruising, or difficulty walking you will definitely want to come into our practice to have your foot situation evaluated. In this type of situation is important that you have immediate 34609 podiatry care.
In order to correctly assess your situation, we will take a digital x-ray of your foot. If necessary there may need to be additional tests, including an ultrasound or MRI. If you have a foot fracture, it should be clearly visible on the x-ray. If you have a broken bone, our podiatrist may try to line up the ends of the bone so that they can heal properly. If the ends of the bone do not stay in place, and the injury is considered unstable, you may indeed need surgery. Different types of surgical procedures may be used depending on the nature of the problem. If you have a stress fracture, it will most likely be recommended that you treat it with rest and by not immobilizing the foot. You may also need to use crutches or a special cast to immobilize the area. Oral anti-inflammatory medicines may be helpful in decreasing pain and swelling. For an appointment to see our doctor regarding emergency 34609 podiatry care, contact us and make sure we know the exact reason for your call.
By Adamov Podiatry
June 9, 2016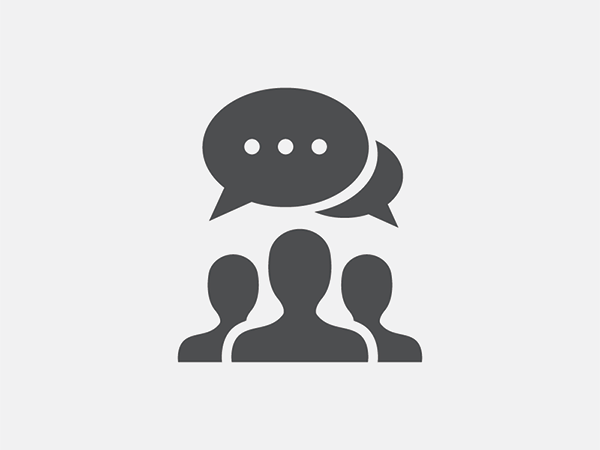 Blog Posts
Follow Us
Patient Portal