Spring Hill fungal nails
Considering your foot health, it is important that you pay attention to anything that may be affecting your feet on a regular basis. This may include any changes in the overall appearance of your feet, whether it be the skin or nails, as well as any symptoms or other things you may be experiencing in terms of how it feels when you walk or even when you are resting. When it comes to issues that affect the appearance of your feet, fungal infections can definitely exhibit obvious signs and symptoms such as changes in the texture or overall appearance of your skin and nails. If you need treatment for Spring Hill fungal nails, then our foot doctor Donald J. Adamov, DPM has everything you need in order to recover.
Fungal nails are often mild at first, but the sooner you have them treated the more likely you will be able to avoid side effects that might permanently change the overall shape, size, texture, and general appearance of the affected toenail. One of the first symptoms of an infected fungal nail is a white or yellow spot beneath the cuticle. Sometimes, fungal nails will heal on their own and the spot of infection will grow out as the nail grows on its own as well. But however, fungal nails can also easily spread and affect the entire nail, so if you are experiencing a fungal nail for the first time it is always important that you see a foot doctor as soon as you can so you know how to handle the situation currently as well as any potential reoccurrences in the future. If a fungal nail goes untreated, the nail itself may become ridged, thick, and it may crumble around the edges as well. In order to treat such a fungal infection, you will likely need medicated polish, appointment, and even sometimes laser surgery is an option. Donald J. Adamov, DPM can help treat Spring Hill fungal nails after thoroughly examining your infected toenail and determining which option may be best for you depending on the severity of the issue as well as on your personal preferences.
Fungal nails should not be taken lightly, and it is essential that you examine your feet regularly in order to make sure that you are not developing any sort of related problem, such as fungal nails. For people who wear nail polish, it is important that you let your nails breathe sufficiently between coats and that you make sure your feet are clean, dry and that the skin is hydrated. If you need help treating Spring Hill fungal nails then we here at the offices of our foot doctor Donald J. Adamov, DPM can help you every step of the way.
By Adamov Podiatry
May 23, 2016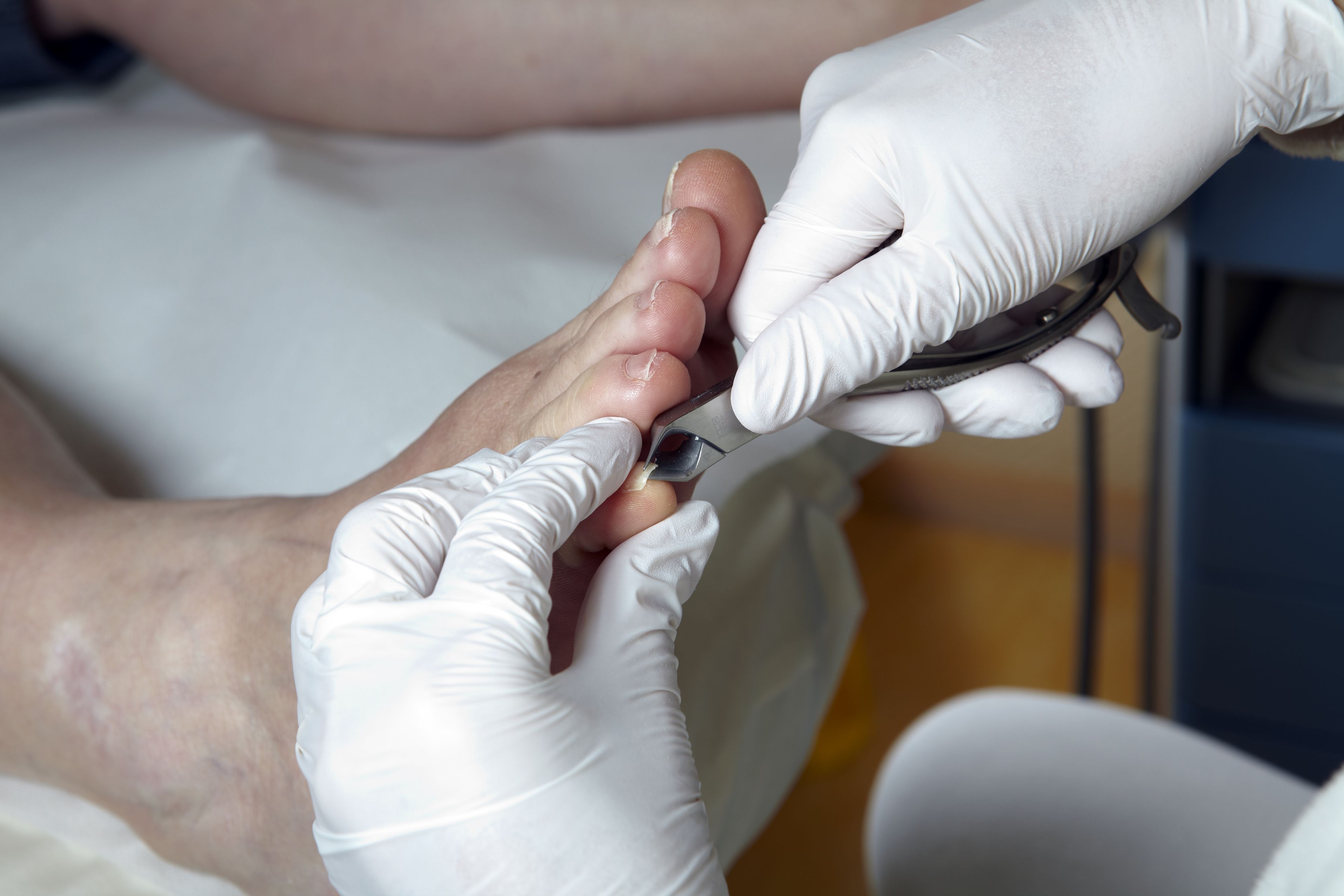 Blog Posts
Follow Us
Patient Portal