Heel Pain in Spring Hill
Have you been experiencing heel pain during the day? Is this heel pain making it difficult for you when you get up in the morning, or when you are taking long walks? If so, you should know that there is no need to have to live with heel pain, since it can easily be treated by our podiatrist, Dr. Donald J. Adamov. At our podiatric office, our doctor will work with patients to diagnose their
heel pain in Spring Hill
, and provide the very best treatment options.
At our practice, Donald J. Adamov, DPM, we see patients with heel pain very frequently. Heel pain can be confusing as it can be brought on by many different foot problems. Heel pain is often due to an inflammation on the bottom of the feet. This problem can sometimes be alleviated by customized foot orthotics which will help ease the pain when you walk. Heel pain should not be ignored because it can be there to warn us about damage that has been caused to the foot. Since there are so many different causes of heel pain, our doctor will need to determine the exact reason you are experiencing the heel pain. Some tests may need to be run such as x-rays of the foot or an MRI. However, you can be assured that our doctor will be able to determine the exact cause of your
heel pain in Spring Hill
.
Heel pain can be caused by problems with a walking gait abnormality. Sometimes there is too much stress placed on the heel bone as well as on the soft tissues that is attached to it. Stress to the heel may also come from an injury that occurred while you were walking, running, or jumping on hard surfaces. Wearing poorly constructed shoes can also contribute to heel pain as can being overweight. A common cause of heel pain is a heel spur. A heel spur is a bony growth that forms on the underside of the heel bone. This is clearly visible on an x-ray. Rheumatoid arthritis can also be a cause of heel pain. Treatments for heel pain are varied and may include: stretching exercises; icepacks; shoe modifications; anti-inflammatory medications; weight loss; physical therapy; or orthotic devices. If you would like to come in and see our podiatrist regarding
heel pain in Spring Hill
, contact us today.
Donald J. Adamov, DPM
1250 Mariner Blvd.
Spring Hill, Florida 34609
(352) 201-3344
By Adamov Podiatry
April 25, 2016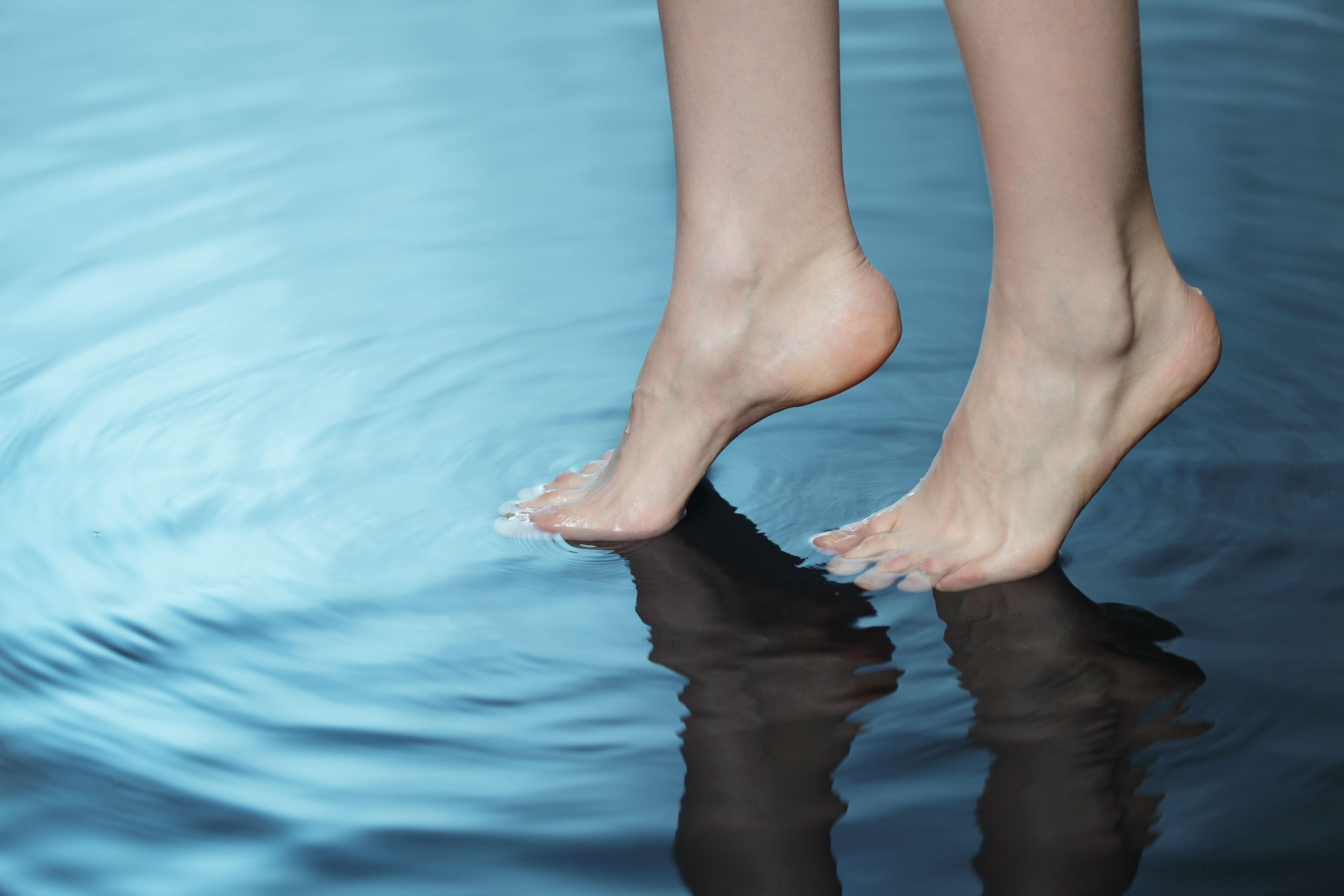 Blog Posts
Follow Us
Patient Portal