Spring Hill sports injuries
Do you have foot or ankle pain resulting from a sports-related injury? If so you will want to see an expert foot doctor who will not only provide accurate diagnosis, but proper treatment. Many patients choose to come to our practice for
Spring Hill sports injuries
care.
Our practice is Donald J. Adamov, DPM. Our expert and highly-trained foot doctor is Dr. Donald J. Adamov. Our doctor is a highly-qualified foot and ankle physician and surgeon. He has been in private practice for over 10 years; our patients know that they will receive excellent and individualized care at our practice. Dr. Adamov has extensive training in foot and ankle surgery. If you have
Spring Hill sports injuries
of the foot and ankle it is important that they are quickly and accurately diagnosed and treated. When you come to our practice our doctor will be able to use our new digital x-ray equipment to aid in his diagnosis of your foot problem.
If you have a sports related injury of the foot or ankle, it is not enough simply to rest your foot for a while. It is important to know if you have had a ligament tear, a broken bone, or a simple sprain. If there is a fracture of the foot or ankle, it is important that it receives immediate treatment so as not to turn into a worse situation. When fractures are left untreated, they leave the door open for even more problems. Proper treatment, in a timely manner, will also help ensure that your recovery is full, and happens in a faster time frame. This is important because it means that you will be feeling better sooner, and that you will be able to more quickly get back into the game. If you have repeated ankle problems, our foot doctor may recommend a specific type of surgery that will stabilize your ankle and keep these repeated injuries from recurring. Our foot doctor is board-certified by the American Board of Podiatric Surgery. Our foot doctor is highly-respected in his field and provides a full range of podiatric care. He sees many patients who suffer from heel pain, as well as many other common conditions including corns, hammertoes, and bunions. At our practice our doctor also cares for children's feet. If you would like to make an appointment to see our doctor for
Spring Hill sports injuries
, or a different foot problem, contact us today.
Donald J. Adamov, DPM
1250 Mariner Blvd.
Spring Hill, Florida 34609
(352) 201-3344
By Adamov Podiatry
January 12, 2016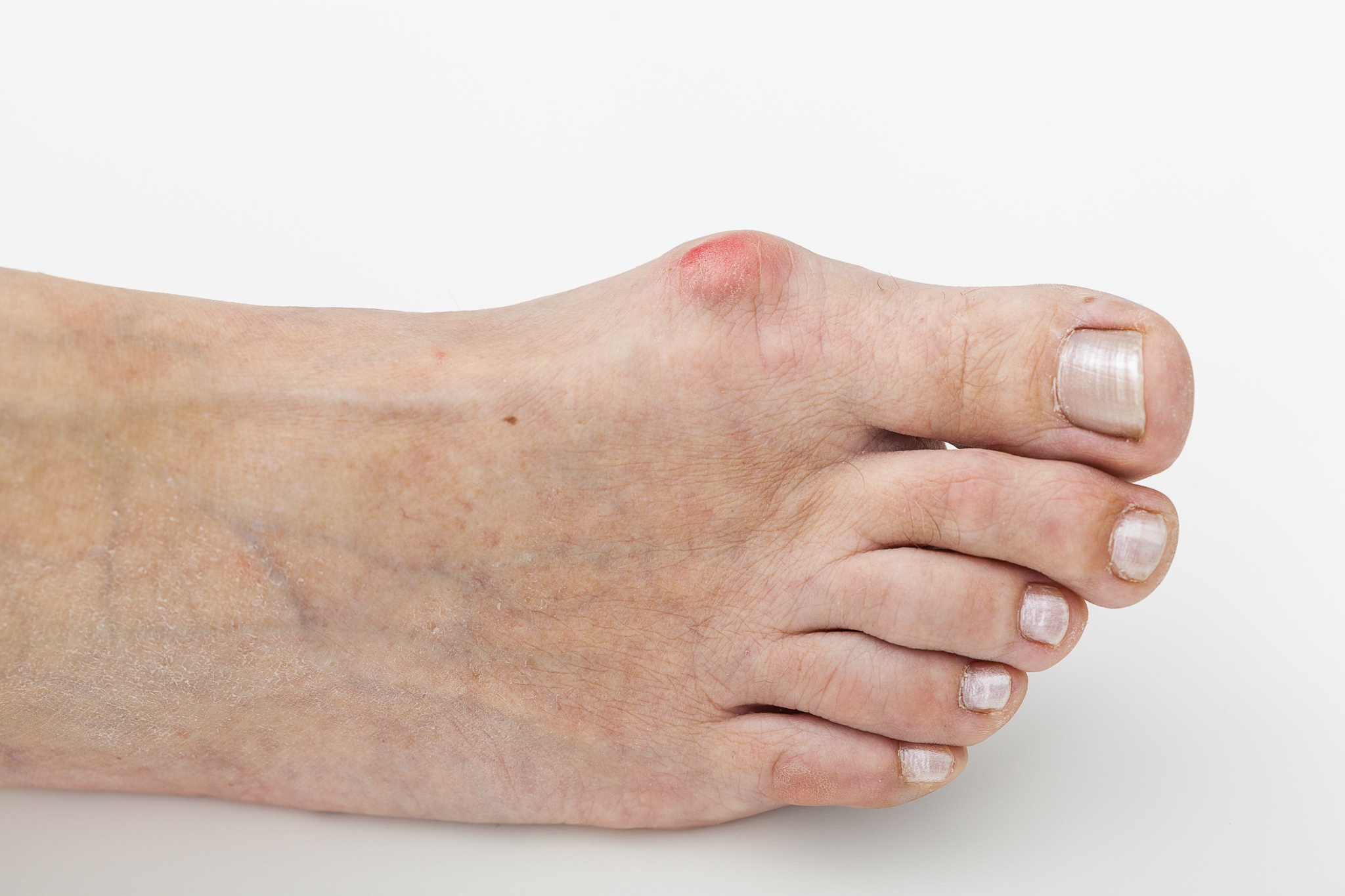 Blog Posts
Follow Us
Patient Portal