Spring Hill foot care
Here at the office of Dr. Donald J. Adamov, the top provider of Spring Hill foot care, we offer a wide range of services and are always striving to foster an environment of individualized and compassionate care. There are many foot and ankle problems that are highly common and that we address on a regular basis with our clients, and so it can be useful to acknowledge these types of problems and their related treatment options. One highly common issue that we treat at our Spring Hill foot care facility is chronic heel pain. So many of us experience heel pain on a daily basis but do not seek the treatment we need to relieve it. If you experience increased heel pain when you get up after sitting for a long while, or if you experience heel pain regularly as previously described, you may have a condition called plantar fasciitis. Plantar fasciitis is essentially the inflammation of the band of tissue that runs starting from your heel all the way up to the top of your foot. It occurs often because of overuse, and so runners experience plantar fasciitis especially frequently. You may also experience these symptoms if you are on your feet often, or if you are not wearing footwear with adequate support for your daily activities. If you are ready to find a solution to your heel pain, we highly recommend that you schedule an appointment with Dr. Adamov at our Spring Hill foot care office. Dr. Adamov will speak with you and examine the foot in order to get a better idea of your symptoms and how we can best help you. Often, we will use customized orthotic shoe inserts in combination with individualized exercises and stretches in order to maximize pain relief in the shortest amount of recovery time.
If you would lie to learn more about the many ways in which Dr. Donald J. Adamov can be of service to you at our Spring Hill foot care facility, be sure to visit our practice's main website and browse through the wealth of additional, detailed information available to you there. If you have any specific questions or concerns that we can assist you with in any way, please do not hesitate to contact the staff at our office directly. You can reach us by giving us a call at the office, or by sending us a message online.
By Adamov Podiatry
December 21, 2015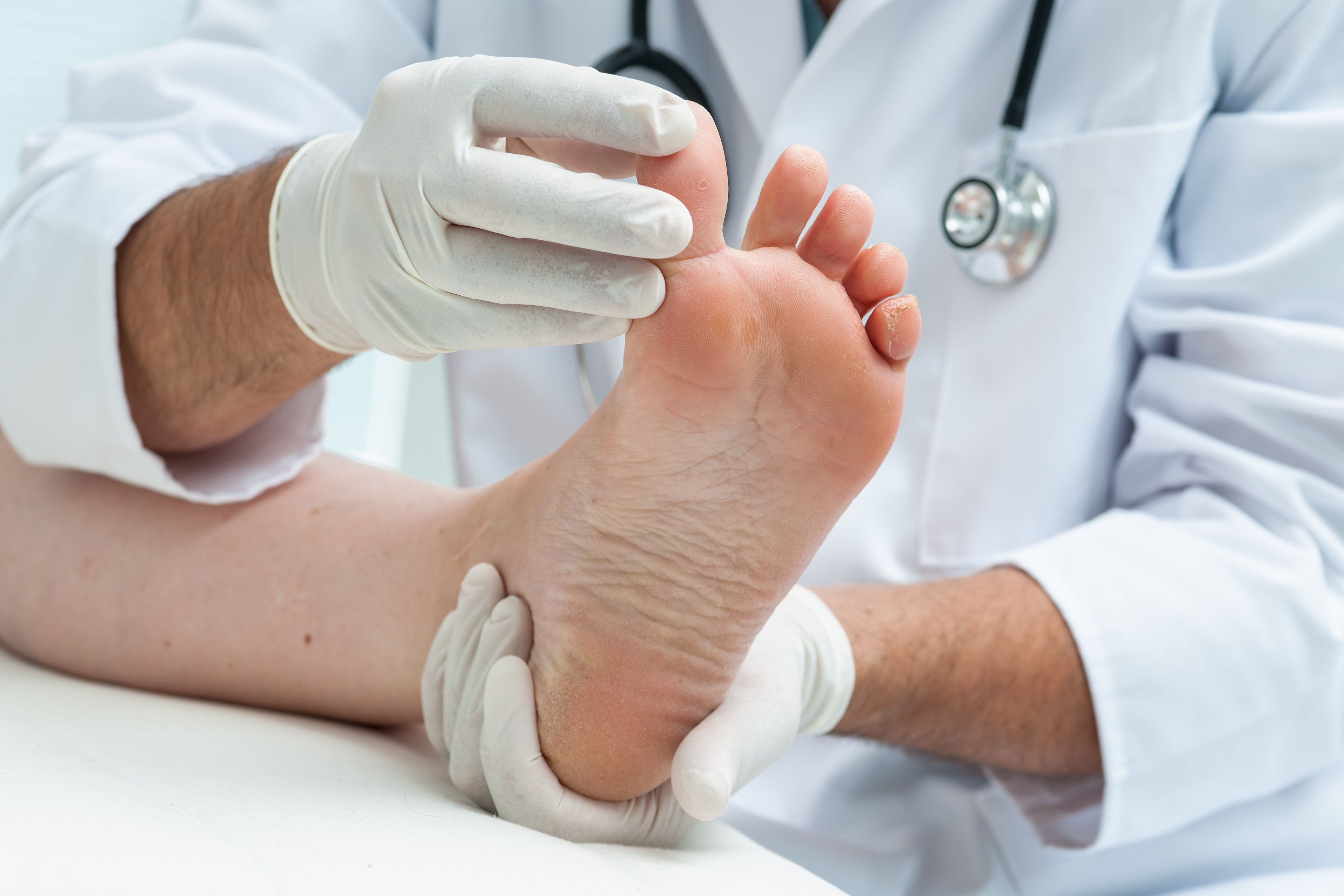 Blog Posts
Follow Us
Patient Portal