Podiatrist in Spring Hill
Spring Hill heel pain treatment
No one wants to have to deal with pain every day of their lives. Pain can be especially difficult to deal with if you happen to be experiencing heel pain. The sensation of pain is meant to signal that there is something wrong with your body, so if you are experiencing heel pain then it would be best to visit a podiatrist for a diagnosis as soon as possible. Here at the podiatry offices of Donald J. Adamov, DPM, you can get the help you need when it comes to treating heel pain. In Spring Hill, heel pain treatment is simply a matter of knowing when to visit the right specialist and Dr. Adamov is here to help.
Heel pain can be challenging, especially if you work on your feet quite a bit. If any kind of chronic pain is left untreated, additional issues can still arise and cause problems. If you are experiencing any kind of pain at all, it is always a good choice to see a specialist about it as soon as you can. If you suffer from heel pain and are in need of
Spring Hill heel pain treatment
, then you can call us here at the podiatry offices of Donald J. Adamov, DPM. Dr. Adamov will first thoroughly exam your feet, or the foot in question, and will ask you questions about the nature of your foot pain, when you feel the pain, how often and to what degree the pain bothers and/or inconveniences you. From there, Donald J. Adamov, DPM will be able to make an accurate diagnosis and begin to formulate plans regarding treatment. The most common cause of heel pain are heel spurs and plantar fasciitis as a result of inflammation at the bottom of the foot. In order to correct this issue, Dr. Adamov can prescribe custom foot orthotics that can help alleviate the pain.
If you are suffering from heel pain, do not prolong treatment any longer. Call us here to learn more about
Spring Hill heel pain treatment
and to schedule an appointment with our podiatrist, Donald J. Adamov, DPM, today.
Donald J. Adamov, DPM
1250 Mariner Blvd.
Spring Hill, Florida 34609
(352)-201-3344
By Adamov Podiatry
October 19, 2015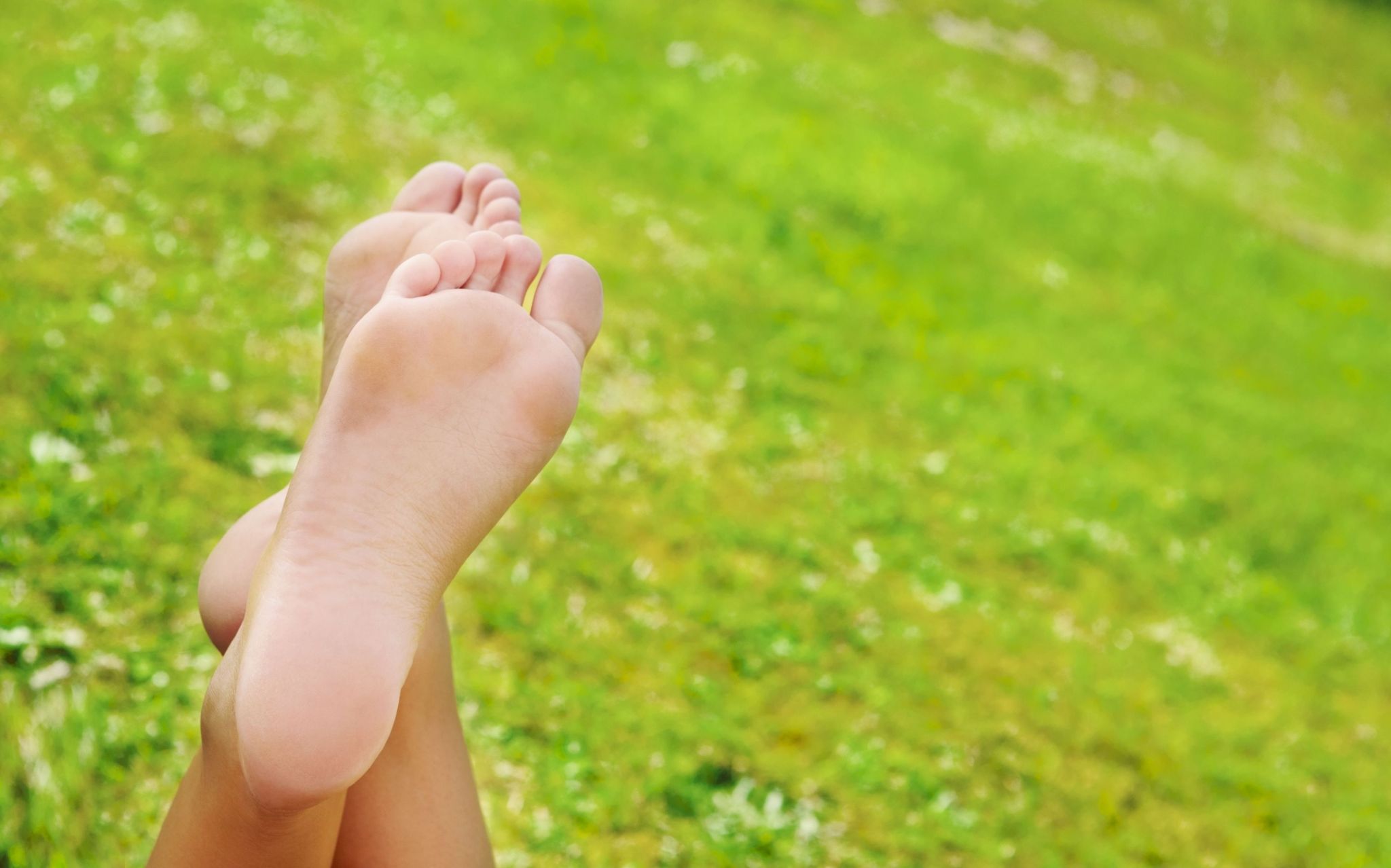 Blog Posts
Follow Us
Patient Portal