Foot surgery in Spring Hill
Here at the office of foot care expert Dr. Donald J. Adamov, foot surgery in Spring Hill is one of our biggest areas of expertise. There are many reasons why a patient might be in need of foot surgery in Spring Hill. One common reason that our patients need surgery is because they are faced with a disease of the nail. Diseases of the nail can happen on both fingernails and toenails. If you ever notice any abnormalities or changes in your nails, such as changing colors and general discoloration of the nails, a change in the texture or hardness of the nails such as a crumbling effect, or any other issues that seem out of the ordinary, the first step is to schedule an appointment with Dr. Donald J. Adamov. Dr. Adamov will take the time to discuss your symptoms with you and perform a thorough examination. As a result, Dr. Adamov will be able to create a highly effective treatment plan that has your individual needs as its focus. Patients are always appreciative of how we treat each patient according to their unique needs, rather than falling back on one-size-fits-all treatment approaches. In some cases, these treatments may involve foot surgery in Spring Hill, however in most cases less invasive approaches are used first and are sufficient to correct the issue.
If you would like to learn more about what foot surgery in Spring Hill entails, or if you would like to learn more about any of the other many services that Dr. Donald Adamov has to offer, we highly recommend that you pay a visit to our main website to browse through the wealth of additional, detailed information we have available for our current and prospective patients there. If you have any specific questions or concerns that we can assist you with, you can reach us by giving us a call here at the office, or by sending us a message online using the designated contact form on our website, and we will get back to you as soon as possible. We look forward to working with you soon here at Dr. Adamov's office.
By Adamov Podiatry
September 24, 2015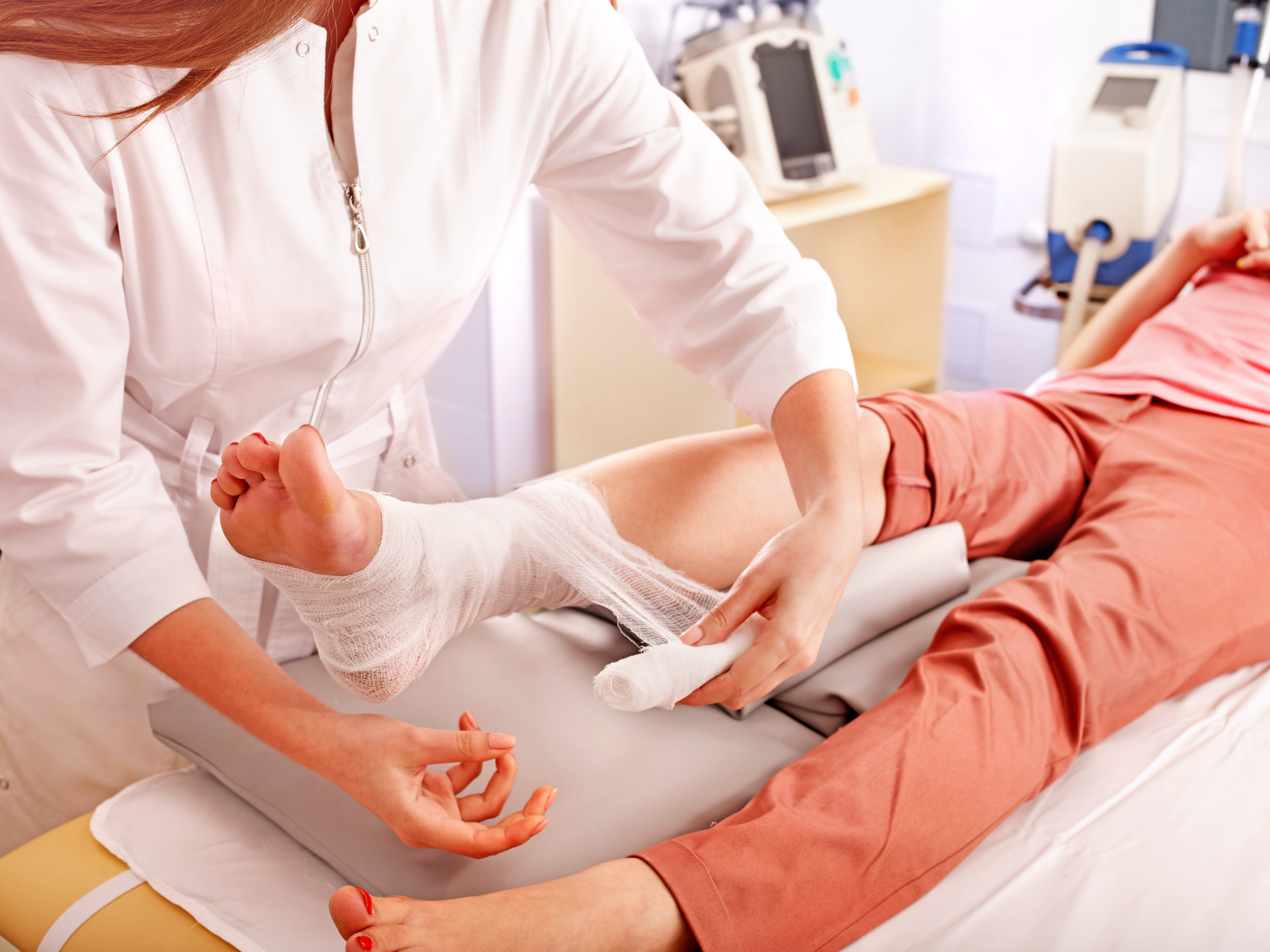 Blog Posts
Follow Us
Patient Portal