If you are having some a common foot problem that needs treating, or are experiencing pain or discomfort in your foot or ankle and do not know why, you are probably looking for an expert foot doctor who will provide you with expert care. When you come to our practice of Donald J. Adamov, DPM our highly trained and respected foot doctor will be able to accurately diagnose your foot or ankle problem and give you the care you need in our
34609 podiatry office
.
34609 Podiatry Office
The foot doctor at our practice is Donald J. Adamov. He is a highly qualified foot and ankle physician and surgeon. He has over ten years of private practice experience, and enjoys treating his patients who live in and around Spring Hill. Dr. Adamov is experienced in treating common foot problems as well as foot problems that are not so common. Our state of the art office gives Dr. Adamov the tools he needs to accurately diagnose your ankle and foot problems so that they can be correctly and quickly treated. Our patients are adults and children alike. We provide the highest quality of medical and surgical care; we use the latest technologies in terms of equipment and procedures. Patients enjoy coming to see us at our
34609 podiatry office
, where the atmosphere is inviting and relaxing. Part of what helps aid us in our diagnoses of foot and ankle problems is our new digital x-ray technology.
At our
34609 podiatry office
we are constantly treating common foot problems including treatments for: diabetic foot care; heel pain; fungal toenails; sports injuries; sprains; warts; trauma; athletes foot; bunions; hammertoes; ingrown toenails; surgery; fractures; and wound care. When a foot or ankle problem is diagnosed, Dr. Adamov will provide our patient with a range of treatment options available for the particular situation. Together our patient and foot doctor will be able to figure out the best course of treatment. We want our patients to be well informed and active participants in their foot care. If you would like to meet with Dr. Adamov regarding a specific foot issue, contact us today at our practice, Donald J. Adamov, DPM, for an appointment.
Donald J. Adamov, DPM
1250 Mariner Blvd.
Spring Hill, FL 34609
352-201-3344
By Adamov Podiatry
August 17, 2015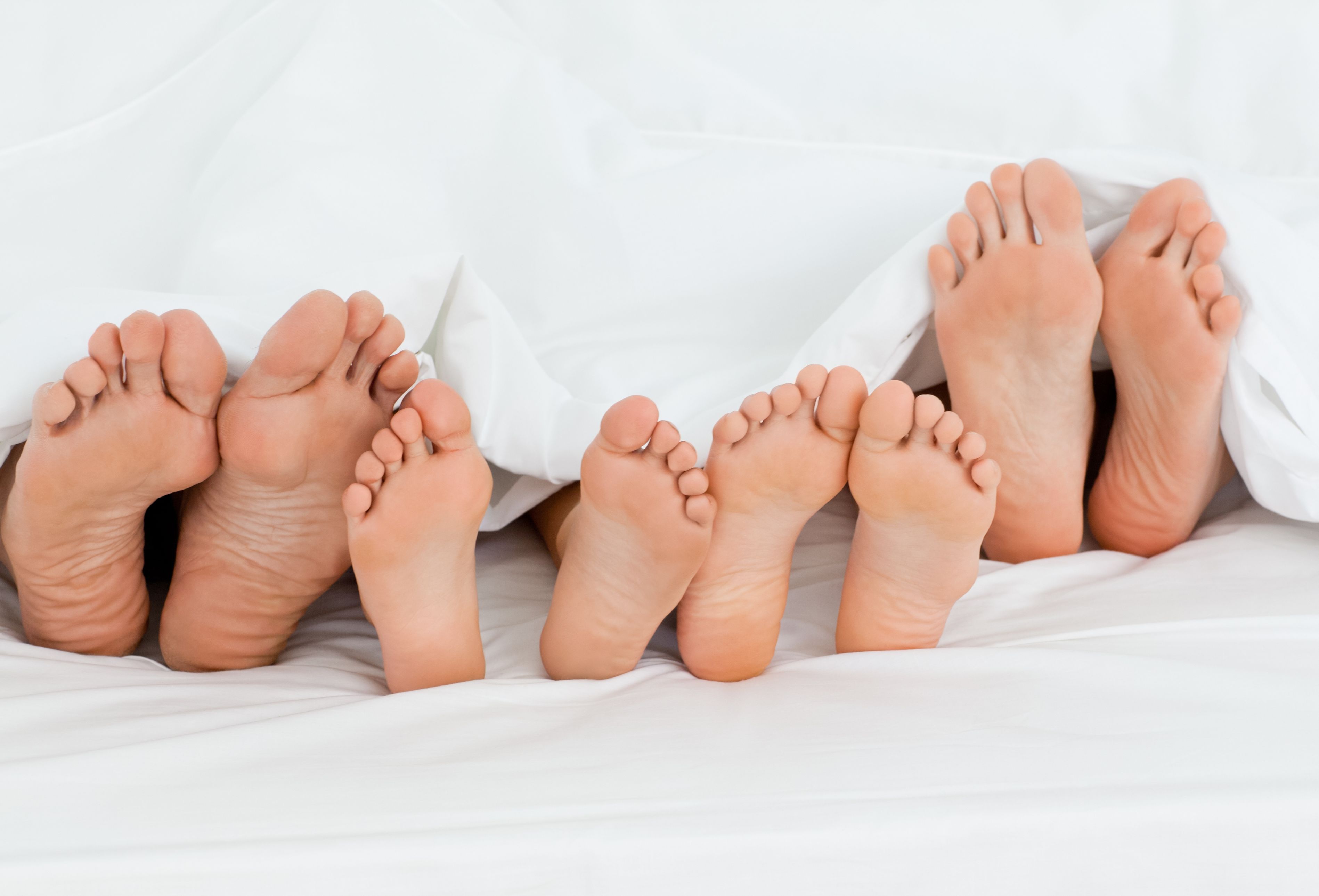 Blog Posts
Follow Us
Patient Portal