Podiatrist in Spring Hill
With over 20 bones to choose from, it is no surprise that about 10% of people who suffer from a broken bone or fracture report the injury occurred in their foot. Accidental injuries can result in a foot fracture after we drop something heavy on our foot, unintentionally kick something, fall and land on our feet, or simply twist our ankle when walking. If you or your child experience a foot injury and find you need a skilled
podiatrist in Spring Hill
, Donald J. Adamov, DPM is continuously welcoming new patients to our practice and would be happy to provide you with the exceptional treatment you need. We understand you are anxious to return to your regular activities and busy life as soon as possible with limited interruption.
As an extensively experienced as well as compassionate
podiatrist in Spring Hill
, Donald J. Adamov, DPM will provide both thorough and effective treatment for your foot fracture as well as answer your questions regarding your injury, recovery and recommended course of action. We are quite familiar with many common concerns that may occur from seeking pain relief, and wanting to scratch in an itch while your foot is in a cast to tips for safely showering, we want to talk it over with you. We welcome your fully engaged participation during a consultation and at any follow up appointments to ensure you understand your own physical condition, limitations and we can effectively provide comprehensive medical care that will have you back on your feet in no time.
In addition to providing exceptional treatment for your foot fractures and related injuries, Donald J. Adamov, DPM, your leading
podiatrist in Spring Hill
offers a variety of additional services and treatments for your feet. Our friendly and knowledgeable professional team look forward to scheduling your initial office visit as well as addressing your new patient concerns ranging from confirming we treat your particular foot condition to participating insurance providers. We look forward to meeting with you soon to assess your medical needs and offer the podiatry services you need to fully recover and resume your typical lifestyle.
Donald J. Adamov, DPM
1250 Mariner Blvd.
Spring Hill, Florida 34609
(352)-201-3344
By Adamov Podiatry
July 23, 2015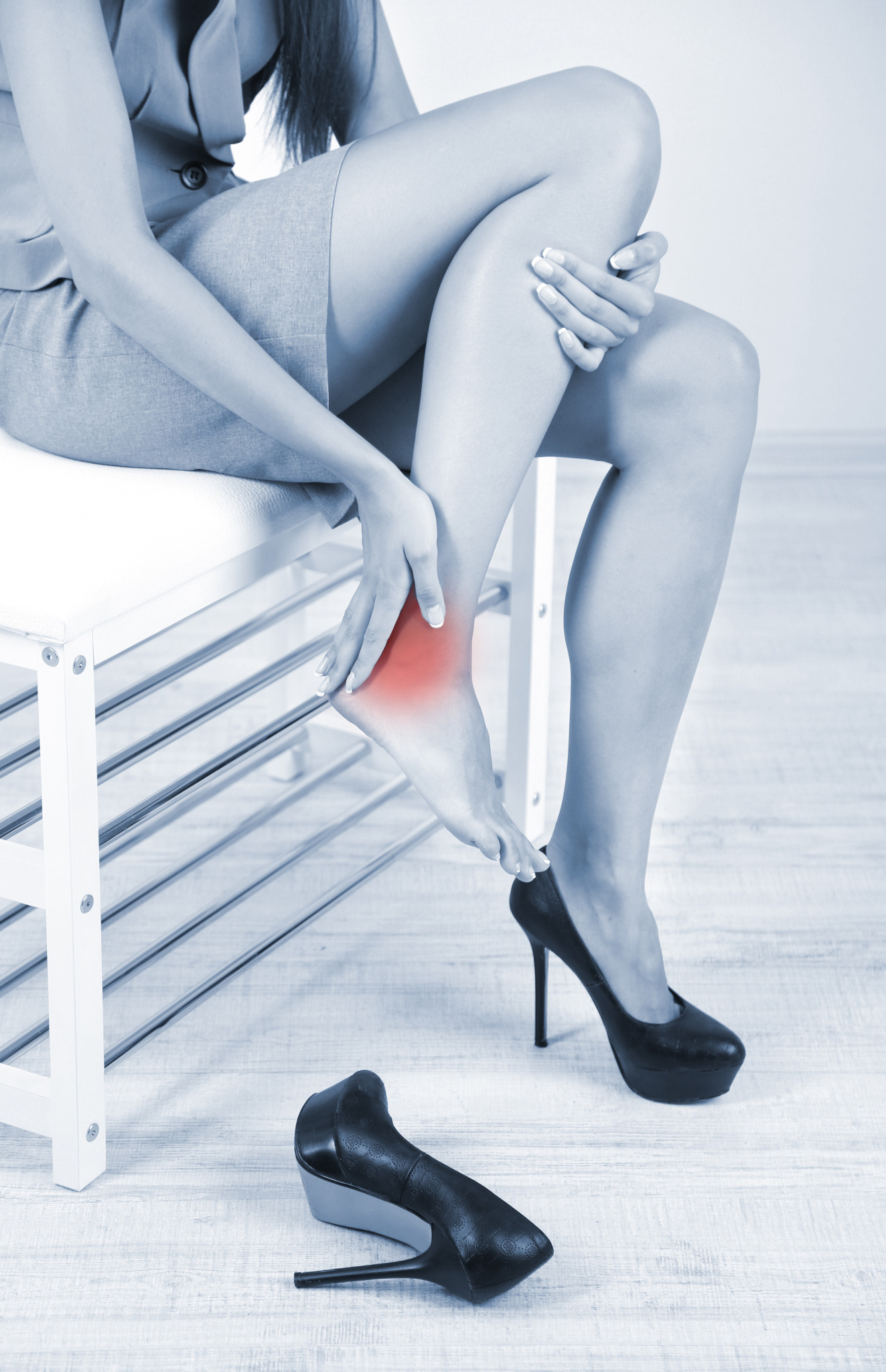 Blog Posts
Follow Us
Patient Portal