Spring Hill foot doctor
Are you experiencing foot pain due to a bunion? Is it becoming increasingly difficult for you to find shoes that fit due to the increasing size of your bunion? If so, you will want to visit an expert podiatrist who will be able to help you. Our
Spring Hill foot doctor
, Dr. Donald J. Adamov, will be able to successfully help you solve this painful foot problem.
At our practice, Donald J. Adamov, DPM, we deliver the highest quality foot care to our patients. Dr. Adamov is a respected and experienced foot doctor in the community who provides care for a wide range of ankle and foot problems. One very common foot problem that our patients suffer from is bunions. Our
Spring Hill foot doctor
will be able to definitively diagnose the problem and let you know about all of the available bunion treatment options. Treatment will depend on the size of the bunion, and what you want to achieve through treatment. A bunion is a misaligned big toe joint that has become swollen and tender. Through constant irritation the big toe begins to slant outward and the second joint angles toward the other toes. Bunions can be caused by several things, however heredity plays a major role in the process. People think that if you wear pointy shoes you will get a bunion, but the truth is wearing wider shoes will only cause the bunion to get worse. The bunion itself is not caused by genetics; the foot structure you inherited is the cause of the bunion.
Our
Spring Hill foot doctor
will be able to treat your foot so that the pain, swelling, and stiffness of the bunion is somewhat alleviated. Conservative bunion treatment includes: wearing proper shoes; prescribing anti-inflammatory drugs; use of cortisone injections; and prescribing a custom orthotic device. If these measures do not help, and the pain is still affecting your quality of life, you may need surgery. The surgery will relieve the pressure and return the toe joint to its normal position. However, at our practice, Dr. Adamov will generally want to try to the more conservative options to work before he recommends surgical cures to his patients. If you are being bothered by foot pain and would like to meet with Dr. Adamov to see how you can be helped, contact our practice today for an appointment.
Donald J. Adamov, DPM
1250 Mariner Blvd.
Spring Hill, Florida 34609
(352)-201-3344
By Adamov Podiatry
June 16, 2015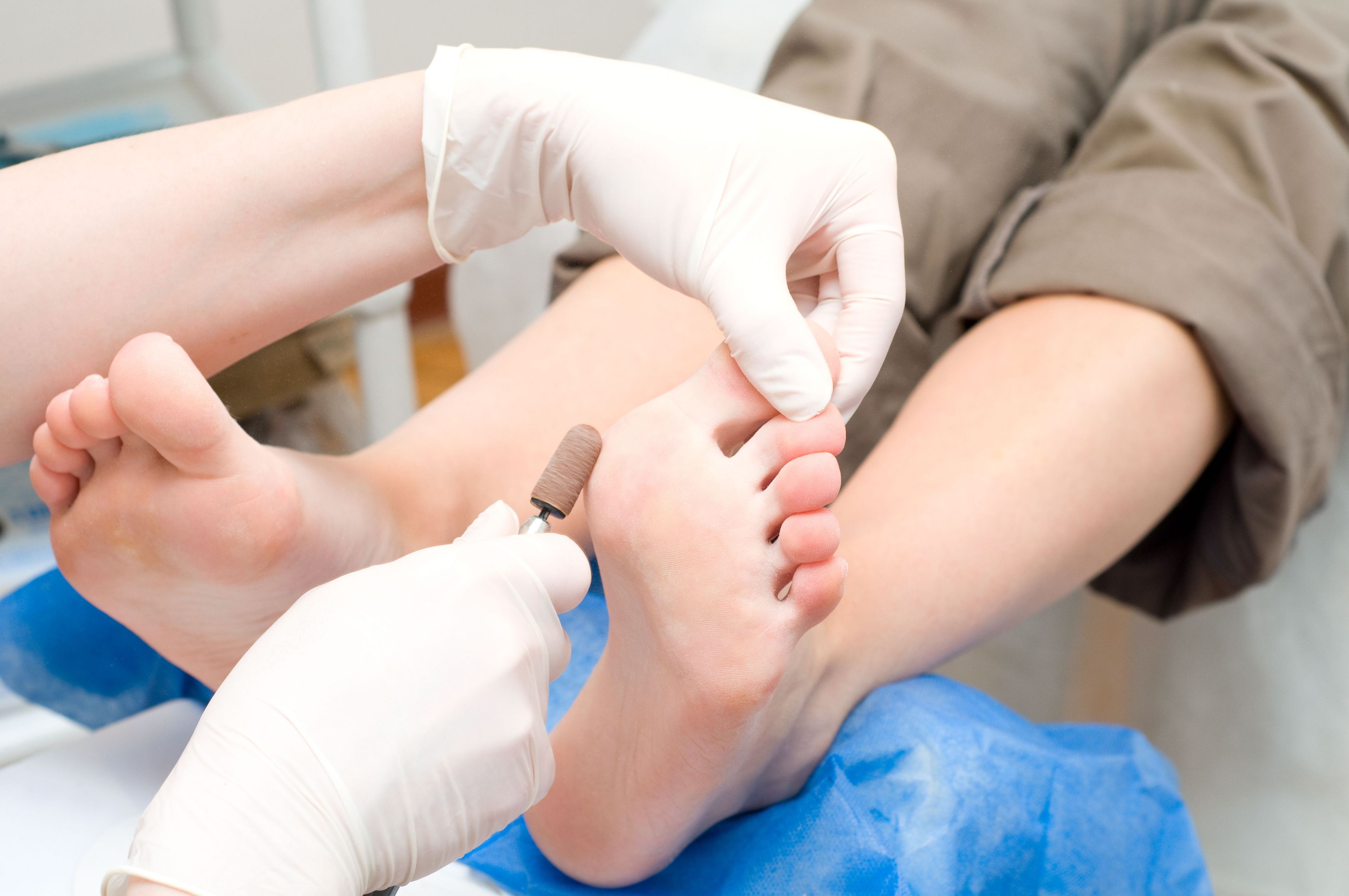 Blog Posts
Follow Us
Patient Portal