Treating sprained ankles in Spring Hill
Spring Hill Foot Specialist
Here at the office of Dr. Donald J. Adamov, the top
Spring Hill foot specialist
, one of the most common issues that we treat in our patients is the sprained ankle. Ankle sprains can happen for all kinds of reasons. A lot of ankle sprains take place while playing sports, such as if you twist your ankle while applying soccer or getting tackled during a game of football. You can also sprain your ankles while running, or as the result of a trip or fall. If you sprain your ankle, you are likely to feel extreme pain directly after the motion happens. You may feel as if you cannot walk on the foot or put weight on it. These are signs that you have sprained, or potentially broken your ankle. Often, the level of pain and swelling that you experience is indicative of the severity of your sprain. If you have ankle pain and swelling and think you might have sprained your ankle, you should schedule an appointment with our
Spring Hill foot specialist
as soon as possible. During your appointment, Dr. Adamov will ask you questions, such as what you were doing when the sprain occurred, what your level of pain is, what your other symptoms are, and any other relevant concerns. We will also perform a thorough physical examination in order to better understand the severity of your injury and how to best treat it. If the sprain does not seem severe, we may not need to take any x-rays. But if the injury appears to be more intense, x-rays might be necessary. The tried and true method for treating ankle sprains is known as the RICE method—rest, ice, compression, and elevation. Dr. Adamov will give you specific at-home care instructions based on the nature of your injury.
If you would like to learn more about how our
Spring Hill foot specialist
can be of service to you, we highly recommend that you visit Dr. Donald J. Adamov's main website to browse through the additional information provided there. If you have any specific questions or concerns that we can clear up for you, we hope you will not hesitate to contact the staff here directly. You can reach us either by phone or online—and we are always happy to help you however we can. We look forward to working with you here at Dr. Adamov's office.
By Adamov Podiatry
March 20, 2015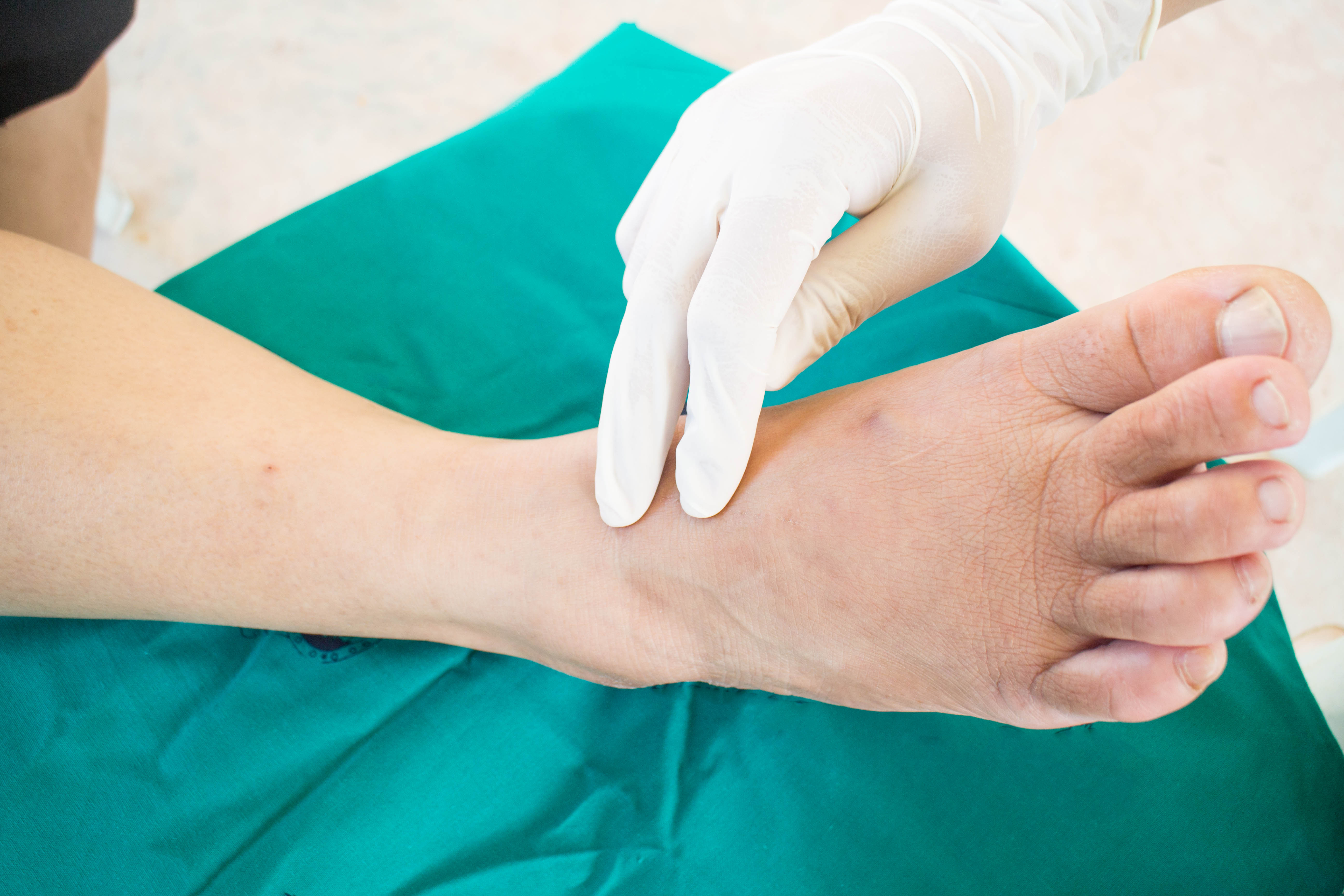 Blog Posts
Follow Us
Patient Portal